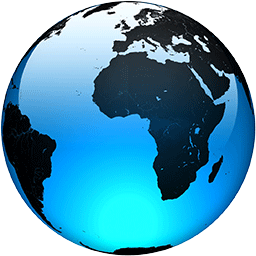 Emirates says IPO a possibility for famed long-haul carrier

Published
DUBAI, United Arab Emirates (AP) — The president of long-haul carrier Emirates said Tuesday that an initial public offering of stock in the Dubai-based airline could happen as the city-state tries to boost its local financial market, while promising that its fleet of iconic double-decker jumbo jets would soon ply the skies again.

European plane maker Airbus meanwhile raked in more orders on the third day of the Dubai Air Show, reaching an agreement valued over $3.3 billion to sell 28 new aircraft to Kuwait's Jazeera Airways. Chicago-based manufacturer Boeing Co. has yet to announce a major sale at a show crucial for the Mideast's East-West travel hubs.

Tim Clark of state-owned Emirates told reporters at the aviation show that a proposal to sell shares of Emirates "is out there" after his boss, Emirates chairman Sheikh Ahmed bin Saeed Al Maktoum, commented on the possibility.

The city-state this month announced plans to list its state-owned electricity company and other government-backed firms to raise liquidity and expand the local Dubai Financial Market so it can compete with bigger counterparts in the region. The market also has seen major players go private in recent months, as well as a fraud investigation target one major real estate developer listed in Dubai.

Clark described Emirates, long the jewel of the state-linked companies that make up what analysts call "Dubai Inc.," as attractive to future investors.

"The pandemic has set us back of course, but as you know the profitability of Emirates is a well-known fact," he said. "We will restore that in the next six, eight months. We're already on the path to do that."

Since the pandemic struck, Emirates grounded dozens of its iconic Airbus A380 double-decker jets, many visible from the tarmac at Dubai Air Show....
Full Article