National Football League
Professional American football league
---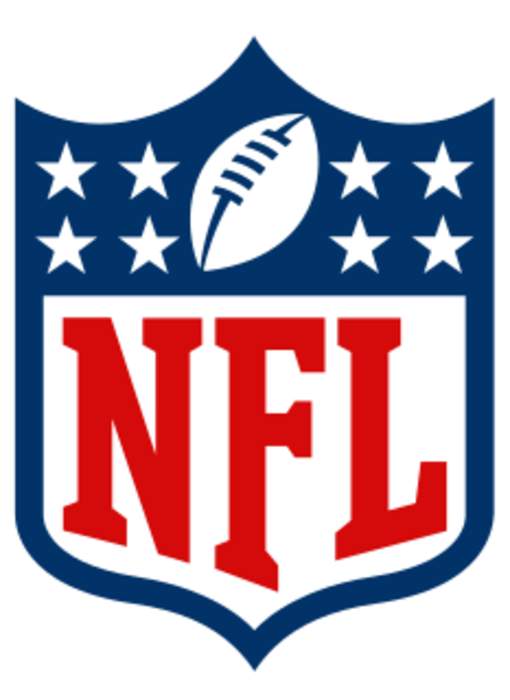 The National Football League (NFL) is a professional American football league that consists of 32 teams, divided equally between the American Football Conference (AFC) and the National Football Conference (NFC). The NFL is one of the major North American professional sports leagues and the highest professional level of American football in the world. Each NFL season begins with a three-week preseason in August, followed by the 18-week regular season which runs from early September to early January, with each team playing 17 games and having one bye week. Following the conclusion of the regular season, seven teams from each conference advance to the playoffs, a single-elimination tournament that culminates in the Super Bowl, which is contested in February and is played between the AFC and NFC conference champions. The league is headquartered in New York City.
The Hall of Fame Colts running back made his bold prediction to TMZ

National Football League media coverage
Minkah Fitzpatrick Becomes , Highest-Paid Safety in NFL History.
ESPN reports that the Pittsburgh Steelers have signed a..
Seahawks and Buccaneers To Play , NFL's First Regular Season Game in Germany.
Seahawks and Buccaneers To Play , NFL's..