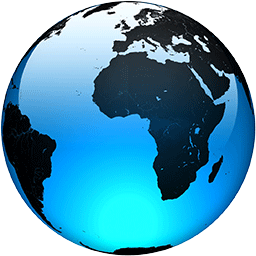 EXPLAINER: What next as high court wades into COVID mandate?

Published
WASHINGTON (AP) — The Supreme Court will hear oral arguments Jan. 7 on whether the Biden administration can order workers at private companies and health care employees to be vaccinated for COVID-19. Until the court rules, millions of workers face a patchwork of requirements depending on where they live.

HOW DID WE GET TO THIS POINT?

Under a rule published by the U.S. Occupational Safety and Health Administration on Nov. 5, businesses with 100 or more workers must require employees to be vaccinated or, if they are not, to be tested weekly and wear masks while working. There are exceptions for those who work alone or mostly outdoors.

The same day, the Centers for Medicare & Medicaid Services published a rule requiring a wide range of health care providers who receive federal Medicare or Medicaid funding to get the first vaccine dose this month and to be fully vaccinated by Jan. 4.

That rule was projected to affect more than 17 million workers in about 76,000 health care facilities as well as home health care providers.

___

WHY IS THE SUPREME COURT STEPPING IN?

The court is intervening because the rules spawned multiple court challenges from more than two dozen Republican-led states, some conservative and business groups, and some individual businesses that opposed the vaccination mandates. Those challenges produced rulings among several federal district and circuit courts that contradicted one another.

A three-judge panel of the 6th U.S. Circuit Court of Appeals in Cincinnati ruled 2-1 this month that the vaccine-or-test requirement for workers at companies with 100 or more employees could take effect. Multiple legal challenges to the OSHA rule originally were filed in various U.S. appeals courts.

The cases subsequently were consolidated with the 6th Circuit in a...
Full Article