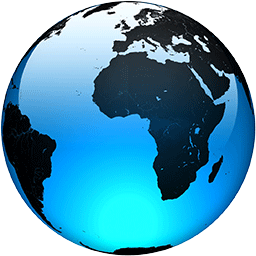 Russia accuses West of plotting 'provocations' in Ukraine

Published
MOSCOW (AP) — Russia accused the West on Thursday of plotting "provocations" in Ukraine even as it blames Moscow of planning aggressive military action in the neighboring country.

Russian Foreign Ministry spokeswoman Maria Zakharova alleged that Ukrainian and Western claims of an imminent Russian attack on Ukraine were a "cover for staging large-scale provocations of their own, including those of military character."

"They may have extremely tragic consequences for the regional and global security," Zakharova said.

She pointed to the delivery of weapons to Ukraine by British military transport planes in recent days, claiming that Ukraine perceives Western military assistance as a "carte blanche for a military operation in Donbas."

Kremlin spokesman Dmitry Peskov said that the U.S. threat of a possible Russian cutoff from the global banking system could encourage hawkish forces in Ukraine to use force to reclaim control of the rebel east. "It may implant false hopes in the hotheads of some representatives of the Ukrainian leadership who may decide to quietly restart a civil war in their country," Peskov said in a conference call with reporters.

Donbas, located in eastern Ukraine, is under control of Russia-backed separatists who have fought Ukrainian forces for nearly eight years, a conflict that has killed more than 14,000 people.

Ukraine said earlier this week that it has taken the delivery of anti-tank missiles from the U.K. It has rejected Moscow's claims that it plans an offensive to reclaim control of separatist-held areas in the country's eastern industrial heartland.

Ukraine's government, the U.S. and its NATO allies have expressed intensifying concerns in recent weeks over a Russian troop buildup near Ukraine.

The concentration of an estimated 100,000 Russian...
Full Article