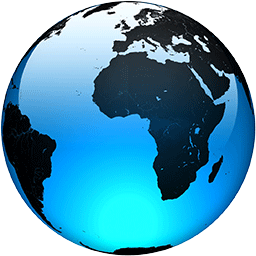 Greedflation: Is price-gouging helping fuel high inflation?

Published
WASHINGTON (AP) — Furious about surging prices at the gasoline station and the supermarket, many consumers feel they know just where to cast blame: On greedy companies that relentlessly jack up prices and pocket the profits.

Responding to that sentiment, the Democratic-led House of Representatives last month passed on a party-line vote — most Democrats for, all Republicans against — a bill designed to crack down on alleged price gouging by energy producers.

Likewise, Britain last month announced plans to impose a temporary 25% windfall tax on oil and gas company profits and to funnel the proceeds to financially struggling households.

Yet for all the public's resentment, most economists say corporate price gouging is, at most, one of many causes of runaway inflation — and not the primary one.

"There are much more plausible candidates for what's going on," said Jose Azar an economist at Spain's University of Navarra.

They include: Robust spending by consumers. Supply disruptions at factories, ports and freight yards. Worker shortages. President Joe Biden's enormous pandemic aid program. COVID 19-caused shutdowns in China. Russia's invasion of Ukraine. And, not least, a Federal Reserve that kept interest rates ultra-low longer than experts say it should have.

The blame game is, if anything, intensifying after the U.S. government reported that inflation hit 8.6% in May from a year earlier, the biggest price spike since 1981.

To fight inflation, the Fed is now belatedly tightening credit aggressively. On June 15, it raised its benchmark short-term rate by three-quarters of a point — its largest hike since 1994 — and signaled that more large rate hikes are coming. The Fed hopes to achieve a notoriously difficult "soft landing" — slowing growth enough to curb inflation...
Full Article