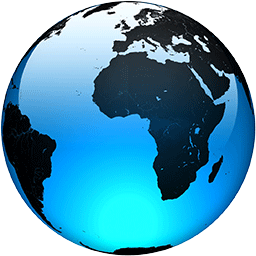 EU set to adopt windfall levy, but no deal on gas price cap

Published
BRUSSELS (AP) — European Union energy ministers were set Friday to adopt a package of measures including a windfall levy on profits by fossil fuel companies, but a deal on capping gas prices remained off the table.

With energy prices skyrocketing across Europe since the Russian invasion of Ukraine, EU member countries have been negotiating proposals from the European Commission that the bloc's executive arm said could help raise $140 billion to help people and businesses hit by the crunch.

Several diplomats who spoke ahead of Friday's meeting expressed confidence a deal will be approved on a levy on surplus profits made in 2022 by companies producing or refining oil, gas and coal. Under the deal, these companies will be asked to give back a share of their profits above the average of the past four years, according to officials at France's energy ministry.

The two other main elements of the plan are a temporary cap on the revenues of low-cost electricity generators such as wind, solar and nuclear companies, as well as an obligation for the 27 EU countries to reduce electricity consumption during peak price hours.

The measures, however, will not have an immediate effect on the gas prices that have been running wild as Russia reduced its supplies.

"This is just the first part of the puzzle and an immediate patch," said Czech Industry and Trade Minister Jozef Sikela, who chaired the meeting in Brussels. "We must not stop here, we are in an energy war with Russia, the winter is coming. We need to act now... Now means now. Now is not in a week and definitely not in a month."

A group of 15 member countries has urged the European Commission — the EU's executive arm — to propose a cap on the price of wholesale gas as soon as possible to help households and businesses...
Full Article