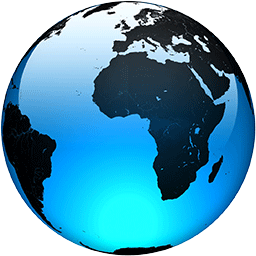 After tank pledges, Ukraine seeks Western fighter jets

Published
KYIV, Ukraine (AP) — Ukraine is pushing its Western allies to provide it with fighter jets, a week after winning pledges of sophisticated modern tanks to help it beat back Russia's invasion force after almost a year of fighting.

Ukrainian Defense Minister Oleksii Reznikov was due in Paris on Tuesday where discussions about the possible delivery of fighter jets to Ukraine was expected to be on the agenda.

After months of haggling, Ukrainian authorities last week persuaded Western allies to send the tanks. That decision came despite the hesitation and caution of some NATO members, including the United States and Germany.

There was no indication that a decision on warplanes to Ukraine might come any time soon and no sign that Western countries have changed their earlier stance on the issue. Some Western leaders have expressed concern that the move could escalate the nearly year-long conflict and draw them deeper into the war.

The U.K. government, which has been one of Kyiv's staunchest diplomatic supporters and military suppliers, said that sending its fighter jets is "not practical."

Prime Minister Rishi Sunak's spokesman, Max Blain, said "the U.K.'s Typhoon and F-35 fighter jets are extremely sophisticated and take months to learn how to fly."

"Given that, we believe it is not practical to send those jets into Ukraine," he said Tuesday, though he didn't say that the U.K. was opposed to other countries sending planes.

Asked by a reporter Monday if his administration was considering sending Ukraine F-16 fighter jets to Ukraine, U.S. President Joe Biden responded "no."

Kyiv officials have repeatedly urged allies to send jets, saying they are essential to challenge Russia's air superiority and to ensure the success of future counteroffensives that could be spearheaded by...
Full Article