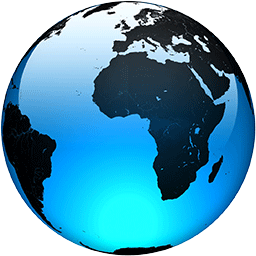 Epic vs Apple continues and Lossless launches -- This Week in Apple

Published
The third week of testimony in the Apple and Epic trial dominated this week, but other major events surfaced, including the launch of Apple Music Lossless and Spatial audio, potential new Beats Studio Pro, and rumors of a redesign for the Apple Watch Series 7.

*Keeping up with Apple*

Each week, AppleInsider publishes dozens of news articles about Apple, its products, rumors, and connected third parties. Our series "This Week in Apple" compiles together the main beats from the last seven days into a single video, so you can catch up on anything important you might have missed.

Read more...
Full Article