How Devin Nunes's new media job for Trump explains the GOP grift machine
Washington Post
0 shares
1 views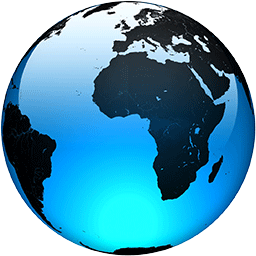 How Devin Nunes's new media job for Trump explains the GOP grift machine

Published
Rep. Devin Nunes will not seek reelection in 2022. He has been staunch ally of former president Donald Trump. And that's where he's..
Punchbowl News reported that Nunes may be eyeing a job at former President Trump's new media startup.
Nunes is leaving Congress at the end of the month after accepting an offer to spearhead Trump's latest social media venture.