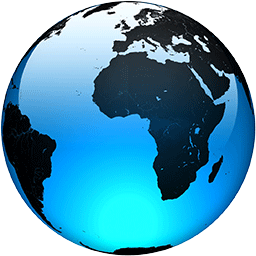 Virus effects take hold as Trump calls criticisms a 'hoax'

Published
TOKYO (AP) — The coronavirus outbreak's impact on the world economy grew more alarming on Saturday, even as President Donald Trump denounced criticisms of his response to the threat as a "hoax" cooked up by his political enemies.

New data released by manufacturing powerhouse China, where the virus was first detected in December, showed a sharp drop in the purchasing managers' index to 35.7 in February, down from 50 in January. Any reading above 50 indicates expansion, while a reading below shows contraction.

National Bureau of Statistics senior statistician Zhao Qinghe said the novel coronavirus outbreak was a direct cause of the sharp decline.

Elsewhere around the world, already slumping financial markets dropped even lower on Friday, while virus fears led to emptied shops and amusement parks, canceled events, and drastically reduced trade and travel.

Despite anxieties about a wider outbreak in the U.S., Trump has defended measures taken and lashed out Friday at Democrats who have questioned his handling of the threat, calling their criticism a new "hoax" intended to undermine his leadership.

Shortly before Trump began to speak, health officials confirmed a second case of coronavirus in the U.S. in a person who didn't travel internationally or have close contact with anyone who had the virus.

Some Democrats have said Trump could have acted sooner to bolster the U.S. response to the virus. Democratic and Republican lawmakers also have said his request for an additional $2.5 billion to defend against the virus isn't enough. They've signaled they will provide substantially more funding.

Trump said Democrats want him to fail and argued that steps he's taken so far have kept cases to a minimum and prevented virus deaths in the U.S.

"A virus that starts in...
Full Article