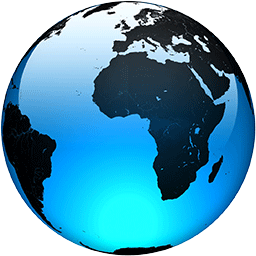 Trump cuts WHO funding as US economy clouds speedy recovery

Published
WASHINGTON (AP) — Grim employment and spending numbers darkened the prospects for a speedy recovery in the U.S. as the economic devastation from the coronavirus pandemic continues to spread, even as states moved to reopen more sectors.

President Donald Trump meanwhile announced that the United States will end its support for the World Health Organization, charging it didn't respond adequately to the pandemic because of China's "total control" over the U.N. agency.

Trump said Chinese officials "ignored" their reporting obligations to the WHO and pressured the agency to mislead the world when the virus was first discovered.

The U.S. is the largest source of financial support for the WHO, and its exit is expected to significantly weaken the organization. Trump said the U.S. would be "redirecting" the money to "other worldwide and deserving urgent global public health needs," without providing specifics.

The WHO declined to comment on the announcement.

Asian countries have also been tentatively moving toward a return to a kind of normalcy. Around 400 German managers, workers and their families began returning to China aboard charter flights as multinational companies in the world's second-largest economy seek to get their operations running again.

More than 5,200 German companies operate in China, employing more than 1 million people.

"We know there is a huge demand in the German business community to get more foreign employees back to China," said Jens Hildebrandt, executive director of the German Chamber of Commerce in North China.

China reported reported four new confirmed cases on Saturday, all brought from outside the country, and no new deaths. Just 63 people remained in treatment.

South Korea reported 39 new cases on Saturday, most of...
Full Article