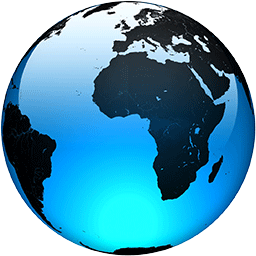 The Latest: China says 3 citizens in UAE falsified tests

Published
BEIJING — China says three of its citizens working in the United Arab Emirates have tampered with the results of their coronavirus tests required to return home.

A statement from the Chinese Embassy said the three, working in the main business center of Dubai, altered information provided by local clinics to show they had not been infected.

It said they were referred to UAE authorities for "seriously interfering with the prevention of epidemics and posing a significant risk to the health and safety of other passengers on the same flight."

China has largely stamped out domestic infection but continues to report citizens arriving from abroad who test positive for the coronavirus. That comes despite demands that travelers prove they are virus-free, leading to speculation that test results are being falsified by citizens desperate to return home after more than a year of travel restrictions and demands they be quarantined for as many as 21 days.

China reported 19 new cases on Friday, all of them brought from overseas and most arriving in the major travel hubs of Shanghai and Guangdong.

___

THE VIRUS OUTBREAK:

— Drop in vaccine demand has some places turning down doses

— Fire kills 13 COVID-19 patients in hospital in western India

— Oregon: CDC investigating woman's death after J&J vaccine

— California has gone from worst to first in the rate of coronavirus infections. Data from Johns Hopkins University shows the state surpassed Hawaii on Thursday with the lowest average number of COVID-19 cases per capita.

— Dutch caretaker Prime Minister Mark Rutte has defended his decision to ease his country's lockdown next week even after the Netherlands recorded 9,648 new coronavirus infections.

— Since the COVID-19 vaccines haven't been around that long,...
Full Article