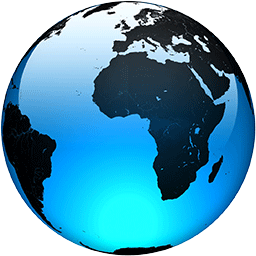 The Latest: Afghanistan closes schools in Kabul, provinces

Published
KABUL, Afghanistan — Afghanistan's Health Ministry announced the shutdown of all public and private universities and schools in the country's 16 provinces, including Kabul, for at least two weeks starting Saturday.

The decision follows a surge in cases. On Friday, 977 people tested positive for COVID-19 and 18 died, most of them in Kabul. Only 3,800 were tested.

Over 600,000 people have received a first dose of the AstraZeneca vaccine, the ministry said, without counting the armed forces. The vaccination drive has been put on hold due to shortages and the remaining stocks are reserved for those who got the first shot.

___

— In visions of post-pandemic life, Roaring '20s beckon again

— US, Britain seek new WHO look into COVID origins in China

— European regulator recommends Pfizer shot for children 12-15

— The number of new coronavirus infections in the U.K. has hit a near two-month high. There is growing speculation that the new variant of the virus first identified in India may prompt the British government to delay further easing lockdown restrictions in England.

— Hundreds of climbers are making the final push to the Mount Everest summit with only a few more days left in the season, saying they are undeterred by a coronavirus outbreak in base camp.

— Malaysia's prime minister says a near-total coronavirus lockdown will be imposed in the country, with social and economic activities to be halted for two weeks to contain a worsening outbreak.

___

Follow more of AP's pandemic coverage at https://apnews.com/hub/coronavirus-pandemic and...
Full Article