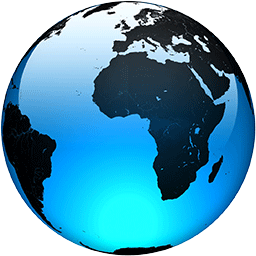 UK's new health chief to brief lawmakers as virus cases soar

Published
LONDON (AP) — Britain's new health secretary briefs Parliament on Monday on plans for easing COVID-19 restrictions as the exit of his disgraced predecessor raises questions about Prime Minister Boris Johnson's judgment and cronyism at the heart of his Conservative government.

Sajid Javid was named to the post Saturday after Matt Hancock stepped down following revelations that he was having an affair with an old friend he had hired as an adviser to the Department of Health and Social Care. While Johnson initially backed Hancock, the former health secretary was forced to step down amid outrage that he had broken social distancing rules by kissing his adviser.

Javid will appear before lawmakers to update the timetable for easing coronavirus restrictions in England. The government has said it will review pandemic data to see if the remaining measures can be lifted before the scheduled date of July 19.

Virus experts and National Health Service officials are urging the government not to speed up the timetable, saying they need time to vaccinate as many people as possible amid the rapid spread of the highly infectious delta variant, first discovered in India.

"It's so important that we get the vaccination rates as high as we can before there's any consideration of easing the current restrictions, which are not really holding the outbreak," Peter Openshaw, a professor of experimental medicine at Imperial College London, told Sky News. "You can see the numbers increasing, despite the measures that we have in place."

The government reported more than 104,000 new cases over the past seven days, a 59% increase over the previous week. Coronavirus-related deaths jumped 72% to 124 in the same period.

This comes even as more than 84% of U.K. adults have received at least one dose of...
Full Article