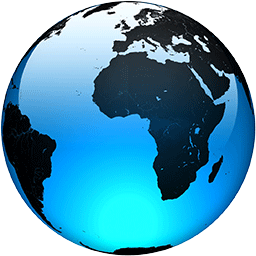 The Latest: Pakistan sees surging infections, deaths

Published
ISLAMABAD — Pakistan on Wednesday reported 141 deaths from COVID-19, one of its highest tallies since May.

According to Pakistan's National Command and Operations Center, more than 4,000 new coronavirus infections were also reported in the past 24 hours.

The surge comes amid widespread violations of social distancing and new rules regarding vaccinations.

Pakistan announced Tuesday vaccinations will be required of teachers, professors, school staff and students older than 17 and unvaccinated people will be barred from entering educational institutions starting Oct. 15.

Unvaccinated people also will not be allowed to use public transport or enter shopping malls from Oct. 15.

Pakistan, with a population of about 220 million, has reported more than 1,134,000 infections and 25,220 deaths in the pandemic.

___

MORE ON THE PANDEMIC:

— In visit to Hanoi, Harris says US will provide Vietnam with 1 million vaccine doses

— Virus disrupts more Florida classrooms as governor's lawyers argue against mask mandates

— Flurry of employers requiring workers to get vaccinated after Pfizer got full FDA approval

— Japan to further expand virus emergency areas as cases surge

— Find more AP coverage at https://apnews.com/hub/coronavirus-pandemic and https://apnews.com/hub/coronavirus-vaccine

___

HERE'S WHAT ELSE IS HAPPENING:

SEOUL, South Korea — South Korea has reported 2,155 new coronavirus cases, nearly matching a record daily increase set earlier this month amid an alarming spread of infections.

With Wednesday's report, the country has tallied more than 1,000 new cases for 50 consecutive...
Full Article