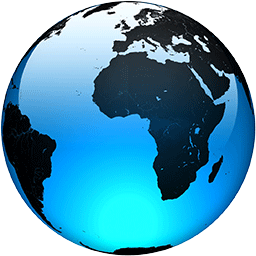 Civil rights complaint targets Idaho health care rationing

Published
BOISE, Idaho (AP) — An advocacy group for older adults has filed a civil rights complaint against Idaho over the state's "crisis standards of care" guidelines for hospitals that are overwhelmed by patients amid the coronavirus pandemic.

The group Justice in Aging asked the U.S. Department of Health and Human Services on Tuesday to investigate Idaho's health care rationing plan — contending it discriminates against older adults and especially older Black and Native American adults by using factors like age in prioritizing which patients may get access to life-saving care.

"Older adults are facing serious risk of discrimination, resulting in death," because of Idaho's crisis standards, Justice for Aging attorneys wrote in their complaint letter.

Other states have faced similar complaints in recent months. Since the pandemic began, public health officials in Arizona, Utah and northern Texas have modified their crisis care plans amid complaints from Justice in Aging and other disability rights and civil rights organizations.

Idaho activated crisis standards of care earlier this month after a surge of COVID-19 patients exhausted the resources available in most Idaho hospitals.

Crisis care standards are designed as ethical and legal guidelines for health care rationing, directing scarce resources like intensive care unit beds or ventilators to patients most likely to survive. If there is a shortage of resources, other patients may be treated with less effective methods or, in dire cases, given pain relief and other palliative care.

Idaho Department of Health and Welfare spokesman Greg Stahl said Friday that the department was unaware of the complaint.

"The Patient Care Strategies for Scarce Resource Situations document is grounded in ethical obligations that include the...
Full Article