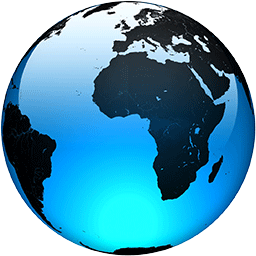 Judge rejects Oklahoma's lawsuit over Guard vaccine mandate

Published
OKLAHOMA CITY (AP) — A federal judge in Oklahoma on Tuesday ruled against the state in its lawsuit challenging the vaccine mandates for members of the Oklahoma National Guard in a dispute that is the first critical test of the military's authority to require National Guard troops to get the shot.

U.S. District Judge Stephen Friot denied Oklahoma's request for a preliminary injunction, saying the claims by Gov. Kevin Stitt, Attorney General John O'Connor and 16 anonymous Oklahoma National Guard members were without merit.

"The vaccine mandate to which the governor objects is the one — in addition to the nine that already apply to all service members — intended to protect service members from the virus which has, in less than two years, killed more Americans than have been killed in action in all of the wars the United States has ever fought," Friot wrote. "The court is required to decide the case on the basis of federal law, not common sense. But, either way, the result would be the same."

Stitt and O'Connor have been outspoken critics of vaccine mandates, even for military members, and have filed numerous lawsuits challenging federal such mandates. Telephone messages seeking comment on the ruling from the offices of Stitt and O'Connor weren't immediately returned.

A spokesman for the Oklahoma National Guard declined to comment while litigation is pending.

The White House and health officials have credited coronavirus vaccine mandates with driving up vaccination rates and curbing deaths from COVD-19.

Stitt and O'Connor filed the federal lawsuit over the Guard vaccine requirement earlier this month, with Stitt saying in a statement that Biden's Secretary of Defense Lloyd Austin overstepped his constitutional authority by subjecting the National Guard to the mandate.

.

..
Full Article