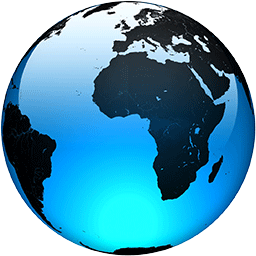 Arizona sues Google for tracking users' location even when they turned tracking off

Published
Google is in trouble over location tracking. 

According to a report by the Washington Post, the state of Arizona sued Google on Wednesday for allegedly collecting data about users' whereabouts even if they had turned off location tracking. 

Google's Android allows users to turn off location tracking in its settings. But...
Full Article