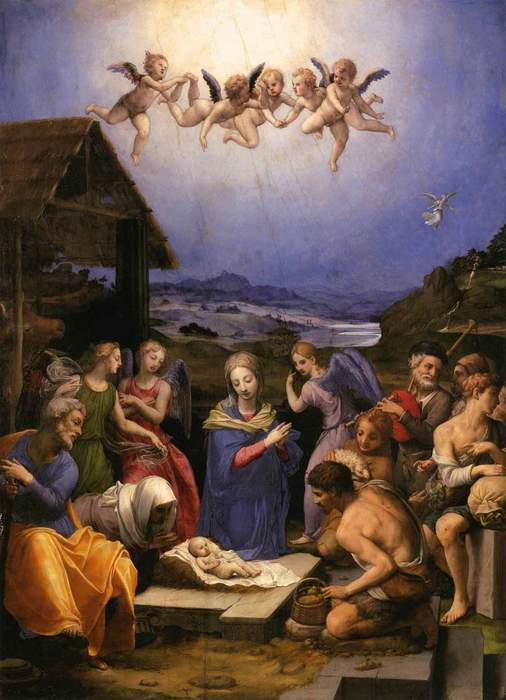 Get into 3D printing with a fun starter kit on sale

Published
*TL;DR: *Make your own custom figurines, models, and more with the SparkMaker 3D printing starter kit. As of Jan. 12, you can get it for 30% off at just $219.99.

--------------------

3D printing can be used to create prosthetic body parts, personalized food, and even self-sustaining houses. Or you could use it to...
Full Article