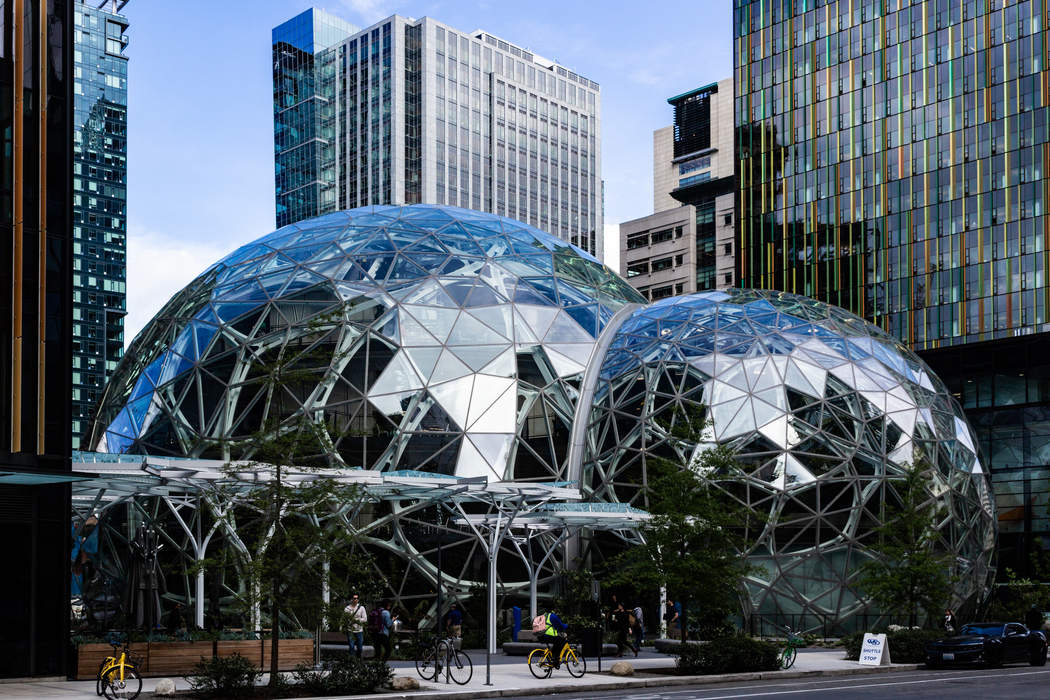 Jeff Bezos stepped down as Amazon CEO and the jokes were delivered instantly

Published
Jeff Bezos is stepping down as Amazon CEO and transitioning to a new role of executive chair of the Amazon board. 

The billionaire founder isn't moving away from the company entirely, it seems, but rather redirecting his energy on new products and forward-looking initiatives.

"As Exec Chair I will stay engaged in important...
Full Article