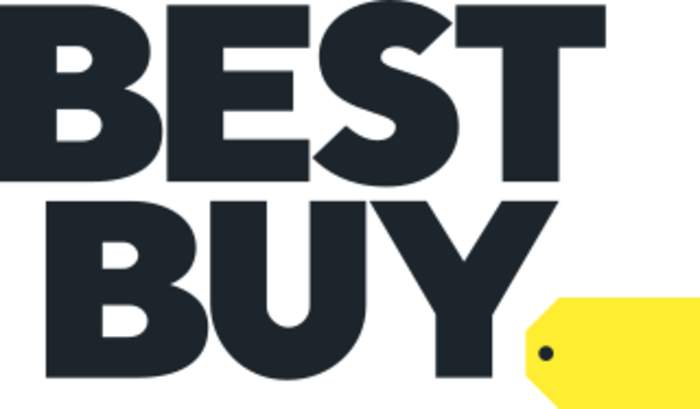 Thinking of getting a gaming laptop? The Asus ROG Zephryus M15 is $250 off at Best Buy.

Published
*SAVE $250: *The* *Asus ROG Zephryus M15 gaming laptop is $250 off at Best Buy as of April 30, and serves as a nice entry point into the world of PC gaming. 

--------------------

PC gaming is the best way to experience games, at least from a power standpoint. Other gaming devices just haven't caught up to the...
Full Article