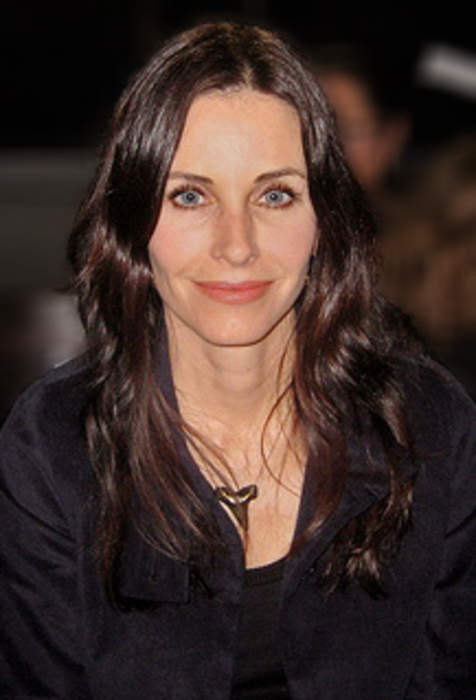 Courteney Cox shares a star-studded musical 'Friends' tribute for Lisa Kudrow

Published
Friends in-jokes really are the gift that keeps on giving.

It's been a couple weeks now since Friends: The Reunion finally aired, but although the gang have gone their separate ways again, they're still finding ways to reminisce with each other online.

The latest moment of Instagram-based bonding? This ridiculously...
Full Article