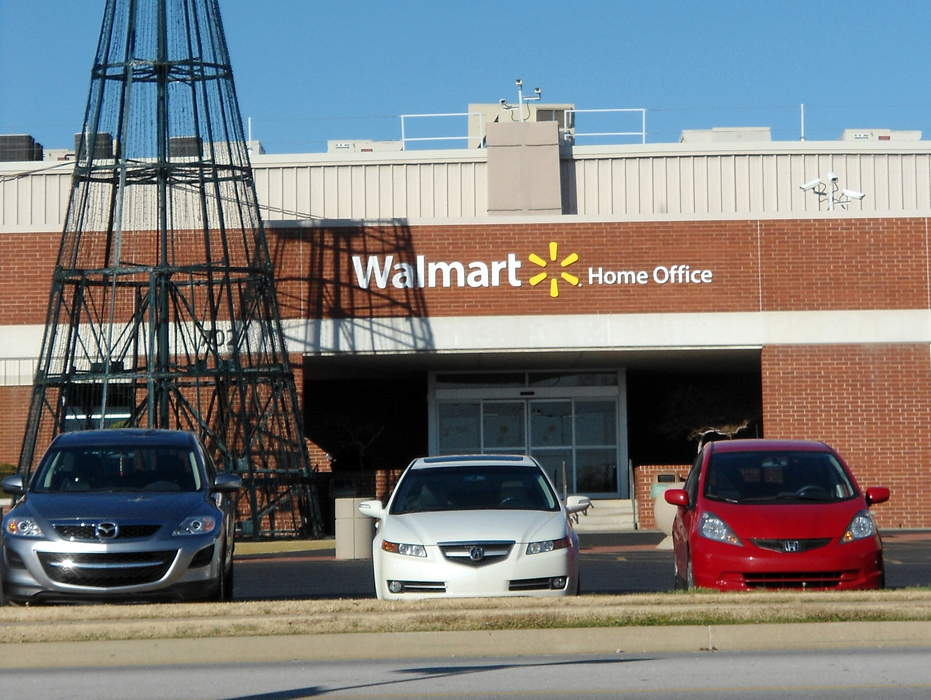 This Samsung Chromebook is still on sale at its low Prime Day price of just under $160

Published
*SAVE $70.99:* Typically $229.99, the 32GB Samsung Chromebook 4 is on sale at Walmart for just $159 as of July 6 — a 31% savings.

--------------------

Let's play a quick game of word association: What's the first thing that pops into your head when you think of cheap laptops? For us, it's "Chromebook" — as...
Full Article