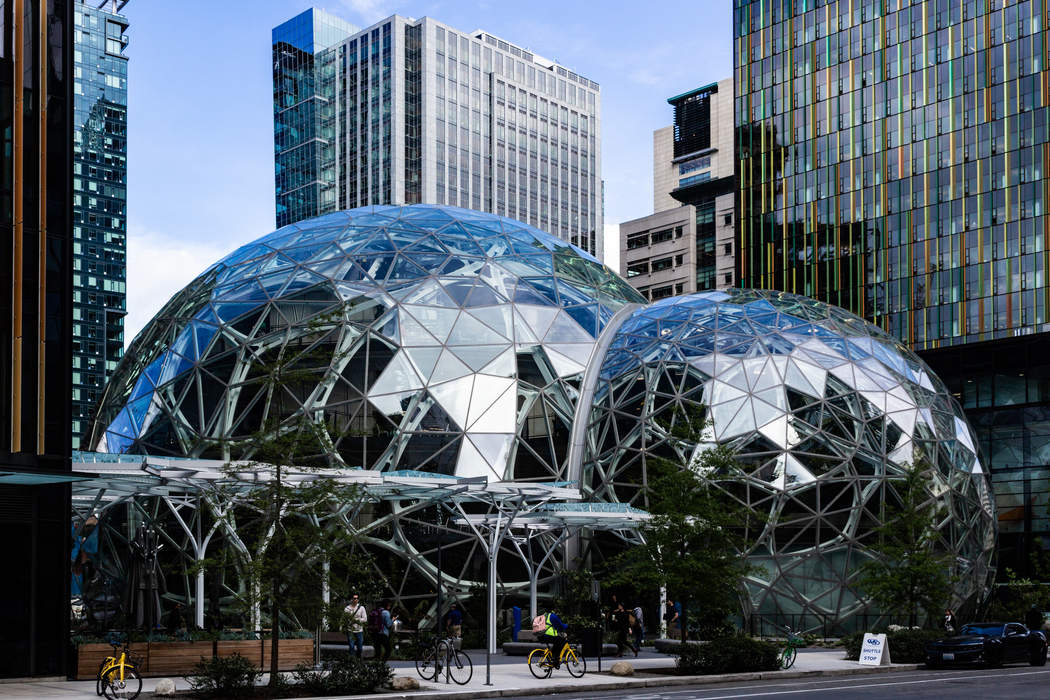 The latest Mac Mini is on sale for $99 off

Published
*Save $99.01: *The 2020 Mac Mini (M1, 256GB) is on sale for $599.99, down from $699.00, as of Sept. 15 — that's a 14% savings.

--------------------

Look, we get it — no matter how many times you face it, disappointment is never easy. If you were watching yesterday's Apple event and holding your breath for a...
Full Article