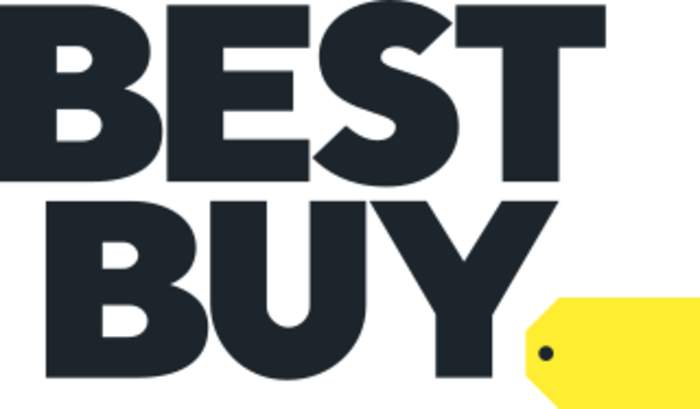 Add a Cuisinart espresso machine to your counter for less than $90

Published
*Save $109.96: *As of Oct. 11, the Cuisinart EM-15 Defined Espresso Maker is 55% off at Amazon and Best Buy. While it's usually over $100, you can snag it for less than $90.

--------------------

The mornings that you need an extra shot of espresso (or four) are the same mornings that you don't have the patience to...
Full Article