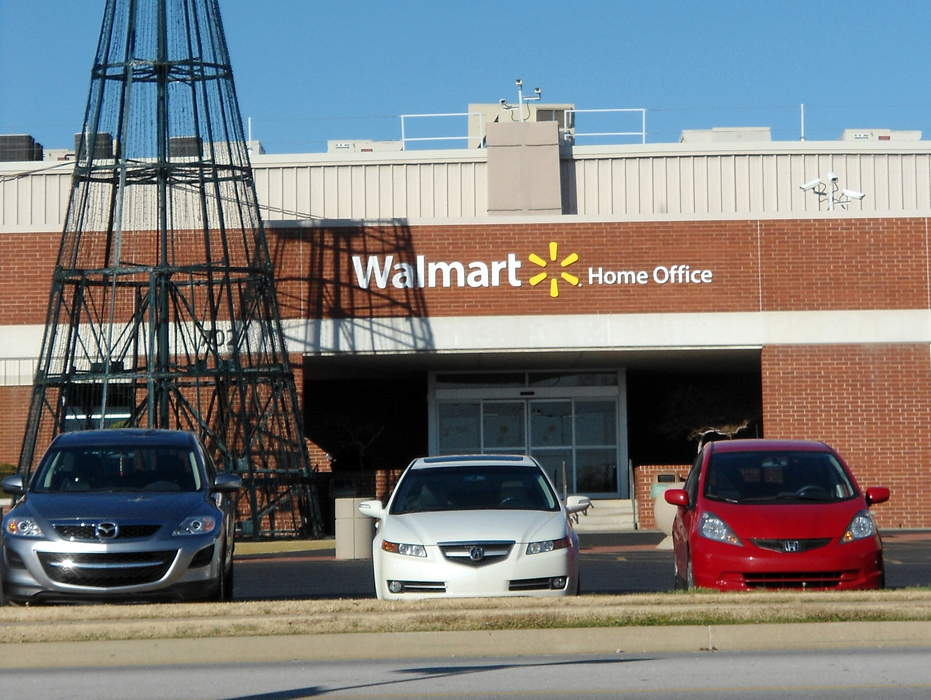 Walmart has 2 great deals on budget stick vacuums

Published
*Save up to 36%:* As of Oct. 19, stick vacuums like the LG CordZero A9 (now $279) and the Tineco A10 Dash (now $99) are $160 and $50 off, respectively, as part of Walmart's early Black Friday deals.

--------------------

In recent years, Black Friday vacuum sales often put robot vacuums in the spotlight. But what...
Full Article