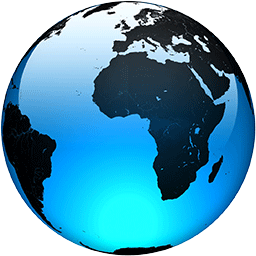 Diabetes patients' DIY solutions are still the standard of care

Published
Paging Dr. Internet, we need a diagnosis. In this series, Mashable examines the online world's influence on our health and prescribes new ways forward.

--------------------

For 33 years, Orla Wilson managed her Type 1 diabetes well. "I always had reasonable control," she says. "I didn't really think too much about...
Full Article