Britney Spears
American singer, songwriter, and dancer
---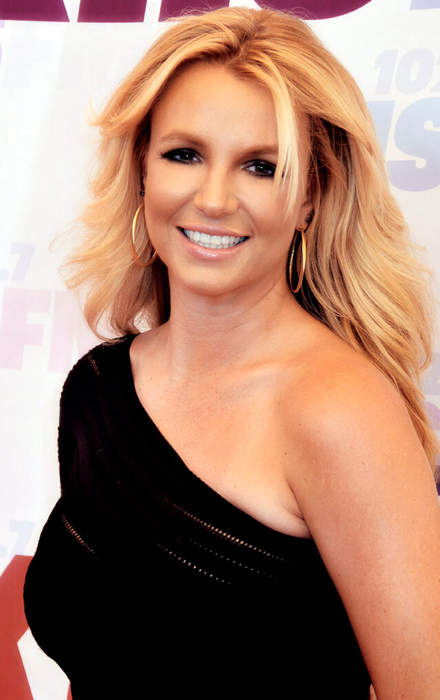 Britney Jean Spears is an American singer, songwriter, and dancer. She is credited with influencing the revival of teen pop during the late 1990s and early 2000s, for which she is referred to as the "Princess of Pop". Regarded as a pop icon, Spears has sold over 100 million records worldwide, including over 70 million solely in the United States, making her one of the world's best-selling music artists.
Britney Spears says she is celebrating Christmas early this year because "why not?"
Britney Spears media coverage
Britney Spears' fans overjoyed after father removed as guardian
This week on "Pop Off," CNN reporter Lisa Respers France talks all things Britney Spears, from her "Star Search" years to..