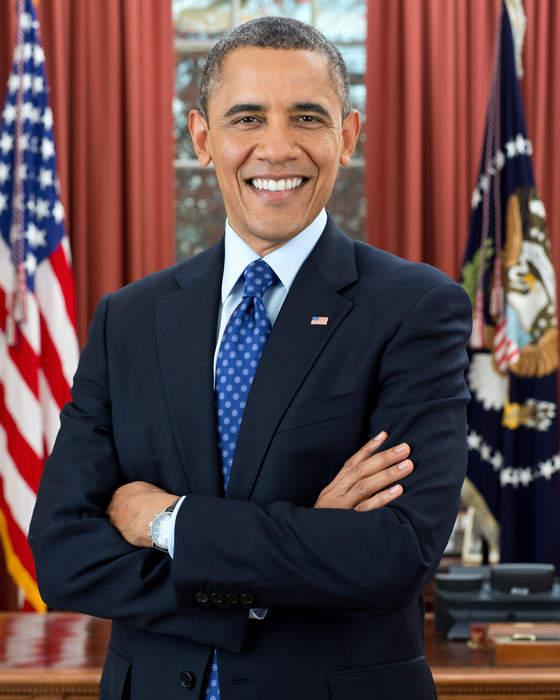 Barack Obama's 2022 summer playlist has bangers aplenty

Published
Struggling to find some good stuff to listen to at the moment? Low on inspiration?

Barack Obama has got you covered.

On Tuesday, the former President took to Twitter to share what has become an annual tradition — his summer playlist, featuring songs old and new.

Tweet may have been deleted (opens in a new tab)...
Full Article