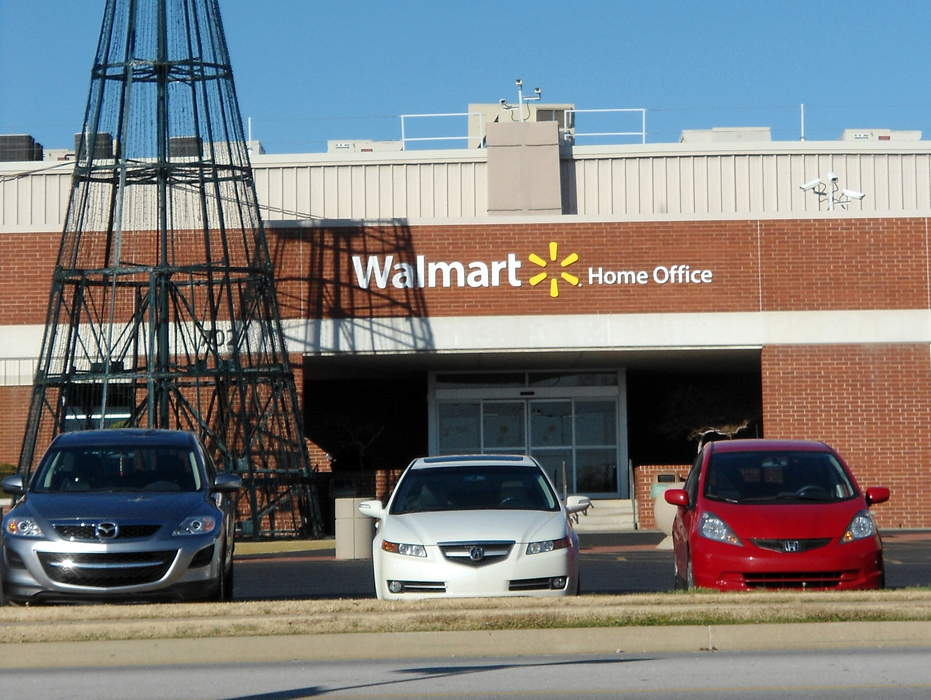 Walmart will have the Apple TV HD on sale for only $59 (!!!) at 7 p.m. ET tonight

Published
*SAVE $90:* The second-generation Apple TV HD (32GB) will be on sale at Walmart for only $59 on Sunday, Nov. 27 starting at 7 p.m. ET. That's 60% off its suggested retail price of $149.

--------------------

We thought Best Buy was going to make off with the best Cyber Weekend deal on an Apple TV device when it...
Full Article