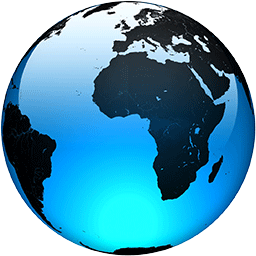 'Violent Night' review: Who is this murderous Santa movie for? 

Published
Santa's coming to town, and he's drunk, hot, and ready to go to war. 

If you're looking for a warm and fuzzy holiday movie, look elsewhere. Violent Night is what we deserve for arguing year after year about whether or not Die Hard is a Christmas movie. This fucked up but festive film is basically Die Hard but with Santa Claus...
Full Article