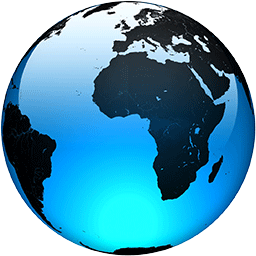 The Latest: UK orders quarantine for arrivals from France

Published
LONDON — Britain will require all people arriving from France to isolate for 14 days -- an announcement that throws the plans of tens of thousands of holidaymakers into chaos.

The government said late Thursday that France is being removed from the list of nations exempted from quarantine requirements because of a rising number of coronavirus infections, which have surged by 66% in the past week. The Netherlands, Malta, Monaco and the Caribbean islands of Aruba and Turks & Caicos also were added to the quarantine list.

France is one of the top holiday destinations for British travelers, who now have until 4 a.m. Saturday to get home if they want to avoid two weeks in isolation.

The number of new infections in Britain is also rising.

___

HERE'S WHAT YOU NEED TO KNOW ABOUT THE VIRUS OUTBREAK:

— NYC mayor plans to reopen nation's largest public school system on time

— WHO says Russian vaccine not in advanced test stages

— Second man dies of virus in federal immigration custody in Georgia

— Talks by U.S. leaders on emergency coronavirus aid are stalling out, with both sides playing the blame game rather than make any serious moves to try to break their stalemate.

— Number of U.S. laid-off workers applying for unemployment aid fell below 1 million last week for the first time since the coronavirus pandemic intensified five months ago, yet still remains at a high level.

— Artist creates origami crane memorial for COVID-19 victims

___

Follow AP's pandemic coverage at http://apnews.com/VirusOutbreak and https://apnews.com/UnderstandingtheOutbreak

___

.

..
Full Article