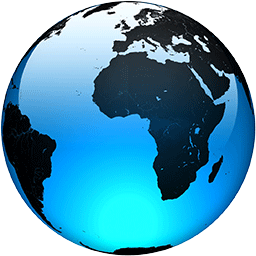 The Latest: Lebanon marks daily record of vaccinations

Published
BEIRUT — Lebanon has vaccinated a daily record of people against COVID-19, raising the total number of shots administered around the country against the virus to more than 1 million.

The Health Ministry said nearly 23,000 people were vaccinated on Sunday alone in different parts of the country on the third weekend of a COVID-19 vaccination "marathon" to speed up inoculations.

The ministry invited all residents who are 53 and older as well as people with special needs who are 16 and older to get Pfizer-BioNTech shots.

As of Sunday morning, thousands of people visited hospitals and medical centers around the country to get vaccinated.

Lebanon, a small country with a population of six million including a million Syrian refugees, has registered more than 542,000 cases and nearly 7,800 coronavirus deaths since February 2020.

Lebanon began a vaccination campaign in February and so far 317,000 have received two shots and nearly 684,000 have taken one shot.

___

MORE ON THE PANDEMIC:

— British Prime Minister Boris Johnson hints that the June 21 relaxation of coronavirus restrictions in England will be delayed due to the delta variant first identified in India

— Brazil President Bolsonaro fined for no mask during motorcycle rally

— Schools across US brace for surge of kindergartners in fall

— Shop owner's plea as California reopens: 'I need customers'

___

— Follow more of AP's pandemic coverage at https://apnews.com/hub/coronavirus-pandemic and https://apnews.com/hub/coronavirus-vaccine

___

HERE'S WHAT ELSE IS HAPPENING:

CARBIS BAY, England — British Prime Minister Boris Johnson...
Full Article