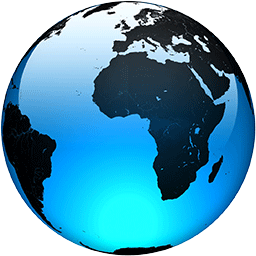 Senate GOP hails new Interior deputy as 'voice of reason'

Published
WASHINGTON (AP) — The Senate easily confirmed former Obama administration official Tommy Beaudreau as deputy secretary at the Interior Department on Thursday, a rare bipartisan moment in an increasingly bitter fight over President Joe Biden's policies on energy production and climate change.

Beaudreau, a lawyer and former Interior chief of staff, is widely seen as a moderate and was selected in April after Biden dropped plans for a more liberal nominee who faced key Senate opposition.

His nomination was approved on an 88-9 vote. Forty-one Republicans supported Beaudreau, along with 47 Democrats.

Beaudreau grew up in Alaska and is politically close to the state's senior senator, Republican Lisa Murkowski, a former chair of the Senate Energy and Natural Resources Committee who holds great sway over oil drilling, endangered species and other issues. Murkowski and West Virginia Sen. Joe Manchin, a moderate Democrat who now heads the energy committee, said they were concerned that Biden's initial choice, Elizabeth Klein, was overly hostile to fossil fuels.

The two lawmakers told the White House that Klein, a progressive who is a favorite of environmental groups, would not be a sufficient counterweight to Interior Secretary Deb Haaland, a former Democratic congresswoman from New Mexico who has criticized the oil and gas fuel industry.

Haaland was confirmed on a narrow 51-40 vote in March, becoming the first Native American to lead a Cabinet agency.

Wyoming Sen. John Barrasso, the top Republican on the Senate energy panel, said he has been impressed with Beaudreau, who was the first director of the Bureau of Ocean Energy Management, an agency created to oversee offshore drilling following the disastrous BP oil spill in the Gulf of Mexico in 2010.

"It's clear Mr. Beaudreau...
Full Article