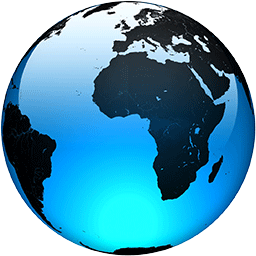 End to COVID-19 hotel housing for homeless raises worries

Published
FORT LAUDERDALE, Fla. (AP) — Everyone on the streets knows "Sir Charles," the skinny guy with the saxophone, sunglasses, felt hat and megawatt smile. At a gig this week at the iconic Elbo Room beach bar, he danced with a soda in his hand as the bouncers teased him, the ladies applauded and patrons slipped a few dollars into his tip jar.

But after the magic of a street musician's nightlife wore off, the 63-year-old returned to a seedy Fort Lauderdale motel, laid his head on a pillow and wondered how many nights he had left with a roof over his head.

Charles Adams has spent the last three months living at a motel paid for with federal money aimed at preventing the spread of COVID-19 by taking homeless residents off the streets. But as hotels reopen to tourists and funding wanes, tens of thousands of homeless nationwide are being forced from the motels.

Several cities like New Orleans ended their programs months ago amid financing shortages. Experts warn there aren't enough shelter beds, which means sending many back on the streets. In one Vermont community, social workers are offering camping equipment to some homeless people no longer eligible to stay at motels come month's end.

Cities drew from various federal pots to fund the homeless hotels. The Federal Emergency Management Agency extended its funding through September, but the approval process is so arduous that many jurisdictions are not taking advantage of it.

The crunch comes as millions across the country face uncertainty over the end of a federal freeze on most evictions on July 31. The ban kept many people from being turned onto the streets during the pandemic, yet it also artificially kept many units off the market meaning less long-term housing for those already homeless.

City officials and advocacy groups...
Full Article