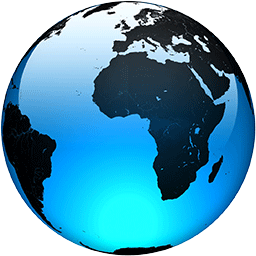 Cold, hungry, afraid: Mideast migrants stuck on EU doorstep

Published
DOHUK, Iraq (AP) — Sarkawt Ismat was cold, hungry and terrified, trapped between Polish and Belarusian troops facing off on opposite sides of the European Union's eastern border.

The 19-year-old Iraqi taxi driver is among thousands from the Middle East who have been trying to cross into the EU in recent months through a backdoor opened by non-EU member Belarus.

Ismat left his home in Dohuk, a town in Iraq's autonomous Kurdistan region, two weeks ago, after selling his taxi. He paid $2,600 to a local travel agency for a bus to Turkey, a hotel stay in Istanbul, a plane ticket to Minsk, and three nights in a hotel in the Belarusian capital.

He hoped to enter Poland and eventually reach Germany to join his older brother, Sarwar, who had successfully completed the journey.

Somewhere near the Polish border, his dreams were crushed. He and others in his group were stopped by Belarusian troops who he said beat them and took their possessions, including his money and cellphone. For days, the group was trapped in a forest, not allowed to enter Poland or return to Minsk.

"I'm scared and want to come back but don't have a penny," he said in a phone interview, using a borrowed mobile. "It is an absolute humiliation here," he said.

"When I traveled, they told me it is very easy. 'It takes only three days to get to Europe.'"

That turned out to be wrong.

___

For many in the Middle East, beaten down by conflict and hopelessness, the lure of jobs and stability in Europe has always been powerful. Legal entry has been near-impossible, with the EU tightening its borders in recent years. Every year, tens of thousands try to get in, embarking on treacherous and, at times, deadly journeys by sea and land.

Others were deterred by such risks...
Full Article