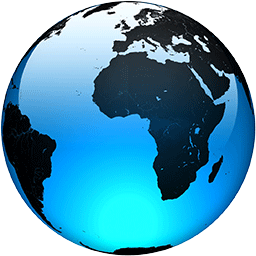 Swiss ski resorts show what 2022 Olympics could have been

Published
ST. MORITZ, Switzerland (AP) — With the Beijing Winter Olympics only weeks away, China has become a more problematic host than expected for an event that originally seemed destined to be staged in Europe.

The past weekend of World Cup ski races in two upscale Swiss towns showed what might have been: Games in snow-covered resorts with decades of winter sports tradition and without diplomatic boycotts or talk of human rights records.

St. Moritz hosted its annual women's Alpine races on Saturday and Sunday while Davos, 75 kilometers (46 miles) away, staged cross-country skiing for men and women.

Nine years ago, the small towns with global luxury brands were set to bid together for the 2022 Olympics, promising to revive the intimacy of the magical 1994 Lillehammer Games.

They were a strong favorite to take the Winter Games back to Switzerland for the first time since St. Moritz hosted the event in 1948. What stopped them was the same tough opponent of many failed Olympic bids in western-style democracies: local voters.

"It was very hard for us," Martin Berthod, who has organized ski races in St. Moritz for 40 years, told The Associated Press over the weekend. "We have worked quite hard at the time. We were very enthusiastic to get the Games back."

The Olympics ended up going to Beijing with exactly the kind of hosting plan — ice events in a snow-free, sea-level city far from ski venues in the mountains — that St. Moritz-Davos was reacting against.

The Swiss campaign slogan, "Back to the Snow," was meant to contrast with the 2010 Winter Games in rainy Vancouver and the tropical climate of Black Sea resort Sochi in 2014.

As Berthod recalls, the Sochi project with an eventual $51 billion price tag was a big reason why they lost the Swiss regional referendum in March 2013.

.

..
Full Article