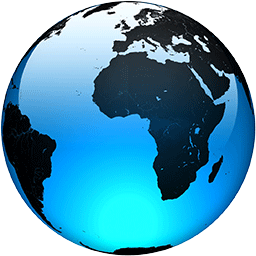 Live updates: Las Vegas going ahead with New Year's Eve bash

Published
LAS VEGAS — Las Vegas isn't canceling or scaling back plans for New Year's Eve gatherings.

More than 300,000 visitors are expected in town for events including a New Year's Eve fireworks show on the Las Vegas Strip that was canceled last year due to the coronavirus pandemic

Thousands of ticketholders also are expected at a multi-stage outdoor music event beneath a canopy light show at the downtown casino pedestrian mall.

In announcing Wednesday that the show will go on, Clark County Commissioner Michael Naft said: "If you're sick, stay at home. If you're indoors, wear a mask."

Las Vegas regional health officials reported 2,201 new coronavirus cases — the most in one day since last Jan. 11. New cases and deaths in Las Vegas have been trending up.

___

HERE'S WHAT YOU NEED TO KNOW TODAY ABOUT THE CORONAVIRUS PANDEMIC:

— Asia keeps omicron at bay, but a surge may be inevitable

— WHO: Global COVID cases up 11% last week, omicron risk high

— California 1st US state to top 5M cases amid omicron surge

— Stricter Canadian rules complicate NHL push through pandemic

___

Follow AP's pandemic coverage at https://apnews.com/hub/coronavirus-pandemic

___

HERE'S WHAT ELSE IS HAPPENING TODAY:

TORONTO — Coronavirus infections are continuing to climb across Canada, prompting several provinces to impose more pandemic restrictions.

Ontario, Quebec and Manitoba provinces all reported record one-day highs for new cases Wednesday. Quebec had more than 13,000 infections in the previous 24 hours, Ontario listed 10,436 and Manitoba reported 947.

Officials in Newfoundland and Labrador province, meanwhile, say schools will shift to remote learning...
Full Article