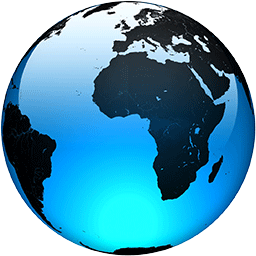 China spends billions on Olympics with longer-term goal

Published
GENEVA (AP) — The finance model for the Winter Olympics calls for the host country to spend several billion dollars, the IOC to earn a couple billion, and sports bodies to share around hundreds of millions.

Fortunately for China, turning a profit from the 2022 Beijing Games was not a priority even before the coronavirus pandemic wiped out some expected sources of income.

Chinese President Xi Jinping set a goal in 2015 to create a new tourism industry in the country.

"It will inspire over 300 million Chinese to participate in winter sports if we win, which will contribute greatly to the development of the international Olympic cause," Xi said back then, according to China's official Xinhua news agency.

The buildup to the Olympics, which open on Feb. 4 and close 16 days later, has brought high-speed train lines that will carry athletes to new ski resorts outside Beijing. For the next few decades, those same train lines will be shuttling Chinese tourists to the mountains.

CHINA SPENDING

Russia reportedly spent $51 billion on the 2014 Sochi Games, a price tag that is expected to stand as an Olympic record for many years. That huge amount made European voters nervous about hosting in the future and led the IOC to review how Games are awarded and organized.

But China's motivation, like Russia in 2014, is a state-backed plan to create domestic leisure and tourism sectors with the big-ticket item again being a city-to-mountains transport system.

China allocated more than $9 billion for a high-speed rail linking Beijing to nearby ski resorts in Zhangjiakou and Yangqing, where ski slopes have been carved out of mountains that get little natural snow.

The budget for Olympic-specific operations to host the Games is expected to be about $4 billion. Venues built in Beijing for the...
Full Article