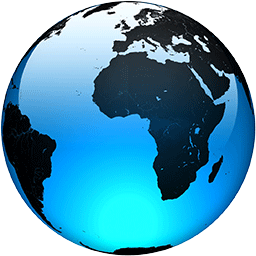 Storm adds uncertainty to strong holiday travel demand

Published
Concerns about illness or inflation aren't stopping Americans from hitting the roads and airports this holiday season. But a massive winter storm might.

Forecasters predict an onslaught of heavy snow, ice, flooding and powerful winds from Thursday to Saturday in a broad swath of the country, from the Plains and Midwest to the East Coast. A surge of Arctic air will follow. The Christmas weekend could be the coldest in decades.

The National Weather Service said Wednesday the storm was so large and encompassing that around 190 million people are currently under some type of winter weather advisory.

Southwest Airlines said it has canceled 500 of its 4,000 scheduled flights on Thursday and Friday. The company said it wanted to maintain safe operations for both passengers and crew.

At least 145 flights into or out of Denver International Airport were canceled Wednesday as the city was hit with snow, gusty winds and freezing temperatures, according to FlightAware, a flight tracking company. At least 219 flights into or out of Denver were expected to be canceled Thursday.

FlightAware was also expecting at least 364 flights to be canceled Thursday at O'Hare and Midway airports in Chicago. Earlier this week, those two airports said they had 350 pieces of snow removal equipment and 400,000 gallons of pavement de-icing fluid on hand for the storm.

Delta, American, United, Frontier, Alaska, Southwest and other airlines were waiving change fees and offering travelers the option of choosing new flights to avoid the bad weather.

Jean-Paul Blancq got to Boston's Logan Airport a day early for his Thursday flight home to New Orleans. Blancq had to take a bus to Logan from his seasonal job in New Hampshire and was unsure of the storm's path.

"I hope that my flight doesn't get canceled...
Full Article