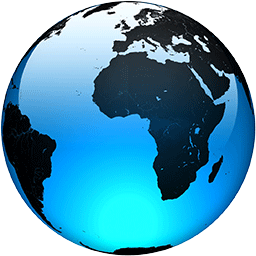 Arctic air will blast much of US just before Christmas

Published
Forecasters are warning of treacherous holiday travel and life-threatening cold for much of the nation as an arctic air mass blows into the already-frigid southern United States.

"We're looking at much-below normal temperatures, potentially record-low temperatures leading up to the Christmas holiday," said Zack Taylor, a meteorologist with the National Weather Service.

The "rare and hazardous arctic air mass will likely bring extreme and prolonged freezing conditions for southern Mississippi and southeast Louisiana," the National Weather Service in a special weather statement Sunday.

By Thursday night, temperatures will plunge as low as 13 degrees (minus 10.6 Celsius) in Jackson, Mississippi; and around 5 degrees (minus 15 Celsius) in Nashville, Tennessee, the National Weather Service predicts.

The incoming artic air arrives as an earlier storm system in the Northeastern U.S. gradually winds down after burying parts of the region under two feet (61 centimeters) of snow. More than 80,000 customers in New England were still without power on Sunday morning, according to poweroutage.us, which tracks outages across the country.

For much of the U.S., the winter weather will get worse before it gets better. The coming week will bring the potential for a "significant winter storm" across the eastern two-thirds of the United States during the second half of the week, just before Christmas, according to the latest forecasts from the federal Weather Prediction Center in College Park, Maryland.

"The main weather story that will make weather headlines next week will be the massive expanse of frigid temperatures from the Northern Rockies/Northern Plains to the Midwest through the middle of the week, and then reaching the Gulf Coast and much of the Eastern U.S. by Friday and into...
Full Article