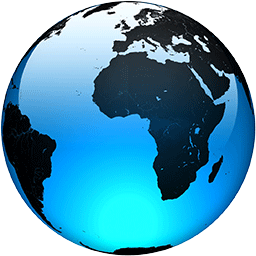 Tories warned conversion therapy ban must not have 'loopholes or carve-outs' ahead of draft landing

Published
A much-delayed ban on conversion therapy in the UK must have no "loopholes or carve-outs", Stonewall has warned.

After years of delays, the government has promised that draft legislation banning conversion therapy – including protection for trans people – will be published this year.

It's believed that the draft could be arriving imminently, but there are currently no indications as to how extensive the measures will be.
Full Article