On This Day: 26 October 1965
USATODAY.com
0 shares
1 views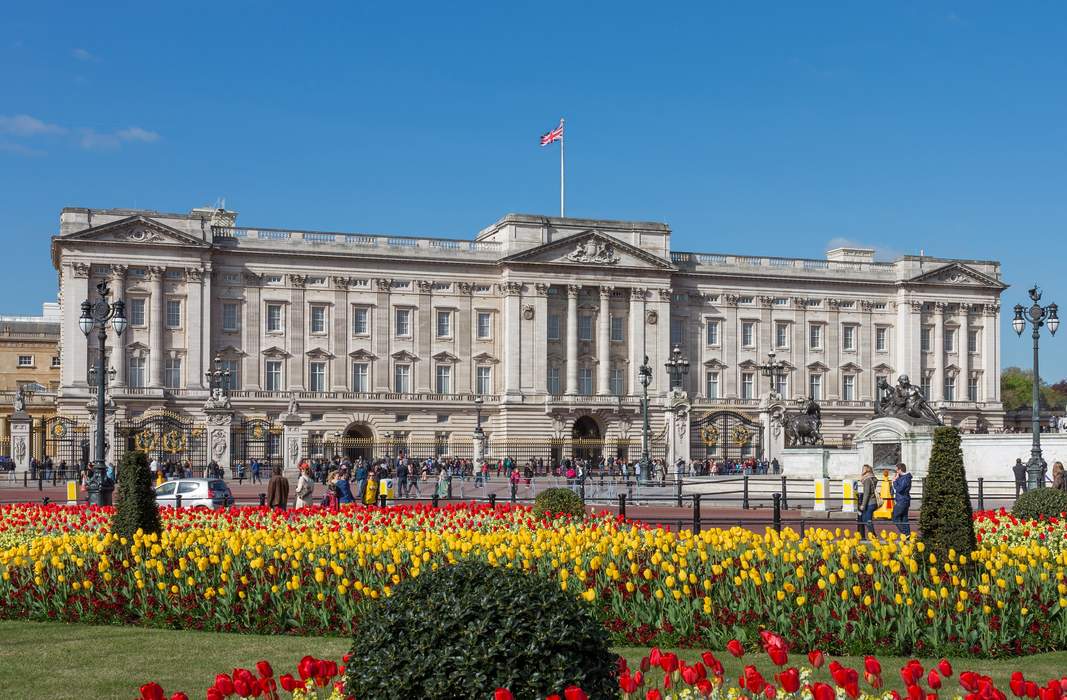 On This Day: 26 October 1965

Published
'General Hospital' Star , Fired for Being Unvaccinated.
Yahoo News reports ABC's 'General Hospital' has fired actor Steve..
KOAA - Southern Colorado - Termi
KTNV Channel 13 Las Vegas
Target Will Be Closed
on Thanksgiving Day , For Good.
Target's policy of being open on Thanksgiving Day was put on pause..