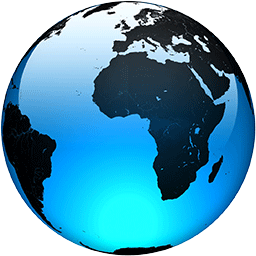 Beirut Burns With Rage And Grief – OpEd

Published
By Nabil Khoury

It felt like the end of the world."

That's what Beirutis keep saying as they reel from the impact of an apocalyptic blast.

The explosion turned the beating heart of Beirut into wreckage. Skeletons of buildings seemed the only things left standing in a city that became instantly...
Full Article