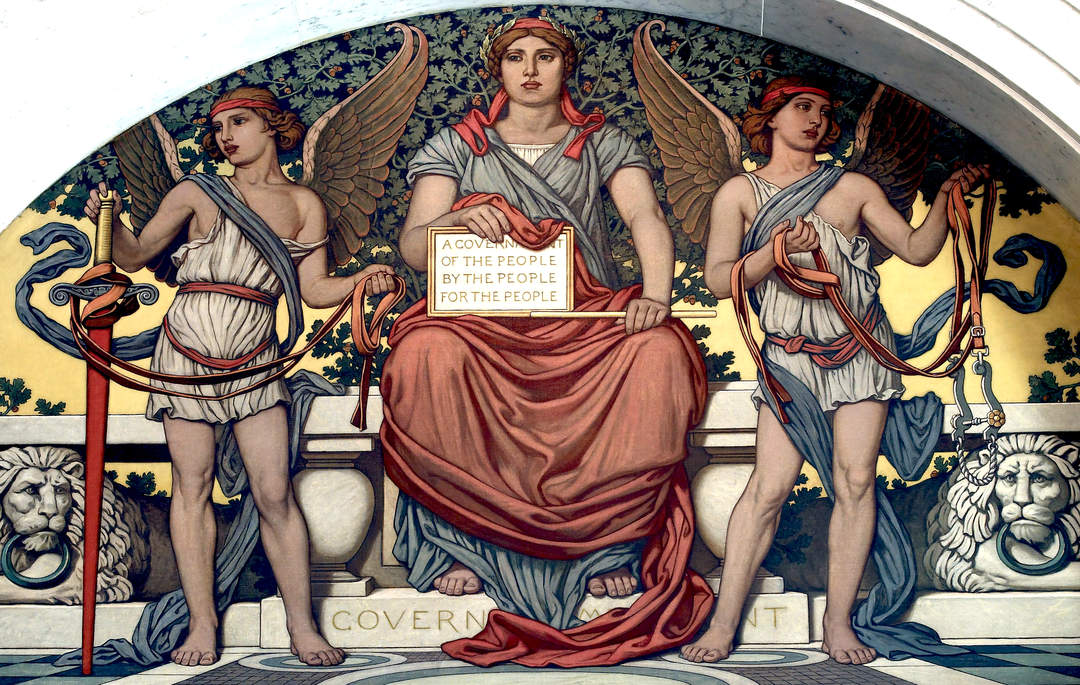 Robert Reich: America's 30-Year Recession – OpEd

Published
The Labor Department reported Friday that U.S. employers added 528,000 jobs in July, more than twice the number analysts had expected. And the rate of unemployment dipped to just 3.5 percent. 

Undeniably good news.

But this good news also means the Federal Reserve will almost certainly keep raising interest rates,...
Full Article