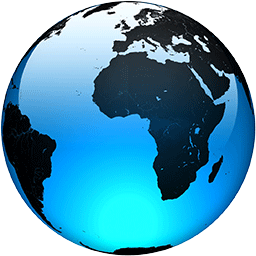 Some Matlacha Island Homes Are Sinking After Hurricane Ian

Published
Watch VideoJane and Paul Ott, who own a house in Matlacha, say they are in total disbelief. 

"It's no longer my paradise. This was a dream home," Jane said. "It's just heartbreaking… "

The vacation waterfront house they bought over a year ago suffered major damage from Hurricane Ian's devastating storm surge.

"He let...
Full Article