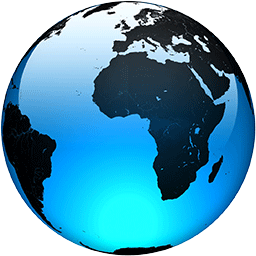 Body found of teen accused of shooting 2 school administrators

Published
ViewEditor's Note: This story has been updated to reflect the shooting was not fatal. 

Authorities said they have found the body of a teen suspect accused of shooting two school administrators. 

The body was found in Park County, Colorado, during a search for the student suspect.

The shooting occurred Wednesday morning...
Full Article