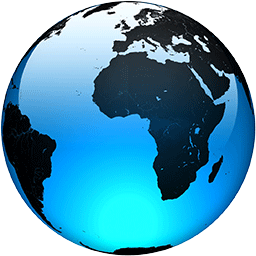 Body of baby found in trash can at New Mexico hospital

Published
ViewPolice in New Mexico are investigating the circumstances surrounding the death of a baby that was found inside a trash can at a hospital. 

The Hobbs Police Department states that a 16-year-old was accompanied by her mother to the Covenant Health Hobbs Hospital on Sept. 13. 

The teen was reportedly admitted to a room...
Full Article