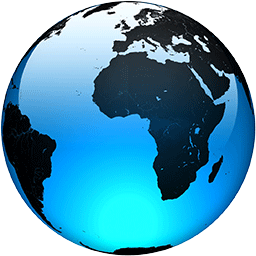 Get to know GOP presidential candidate Doug Burgum

Published
ViewNorth Dakota Gov. Doug Burgum is one of 13 candidates vying for the Republican presidential nomination.

He sat down with Scripps New political director Andrew Rafferty to talk about the race and the issues voters care about. 

*SEE MORE: Some 2024 GOP candidates scramble to make the debate stage*

ANDREW RAFFERTY:...
Full Article