Vladimir Putin
President of Russia (1999–2008, 2012–present)
---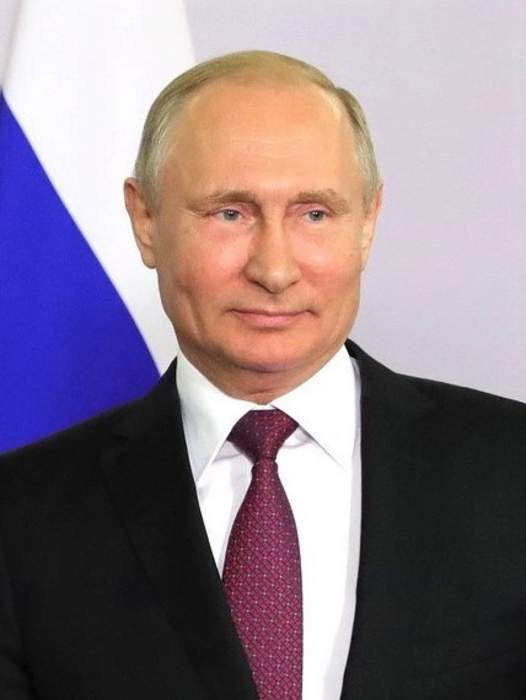 Vladimir Vladimirovich Putin is a Russian politician and former intelligence officer who has served as the president of Russia since 2012. Putin has held continuous positions as president or prime minister since 1999: as prime minister from 1999 to 2000 and from 2008 to 2012, and as president from 2000 to 2008 and since 2012.
Vladimir Putin media coverage
North Korean leader Kim Jong Un left Russia on Sunday after a rare six-day visit, The visit appeared to solidify his country's ties..
The North Korean leader Kim Jong-un has invited President Vladimir Putin to visit North Korea during their meeting in Russia..